Professional data recovery service -
MACROFER
For 29 years, we have been your partner in saving data from memory media, and we are also the first company in Slovakia to carry out its activities in this area. We have the most advanced technologies, many years of experience, expertise and our own laboratory in Bratislava.
29 years of data recovery experience
Since 1994, small and medium-sized enterprises, large companies, state institutions and private individuals have placed their trust in us.
Availability of spare parts
We have our own warehouse with several thousand HDD/SSD, unique in the region, which allows us to perform data recovery faster and more efficiently than others.
We offer data recovery
from all types of media
Data recovery from hard disk (HDD)
Do you have a damaged internal or external drive? Thanks to our 29 years of experience, we at MACROFER can help you in the event that the disk does not spin, does not register in the system, or the headers are damaged as a result of a fall and the disk emits suspicious sounds. We can also deal with logical damage, such as deleted data or a formatted disk.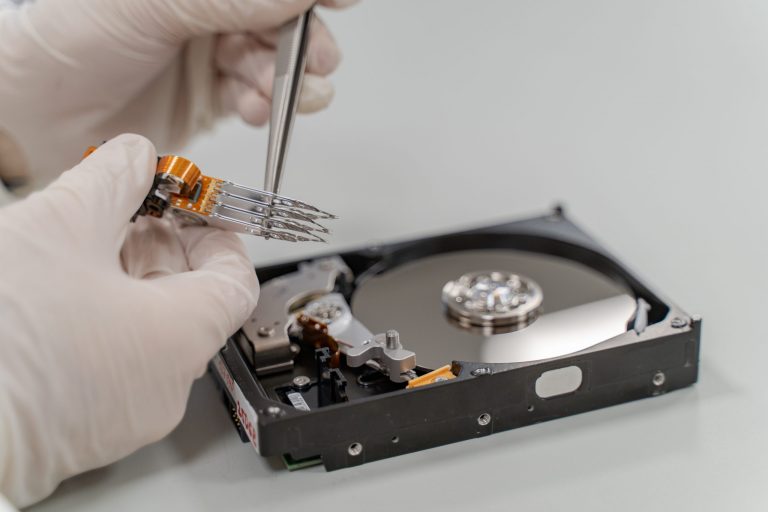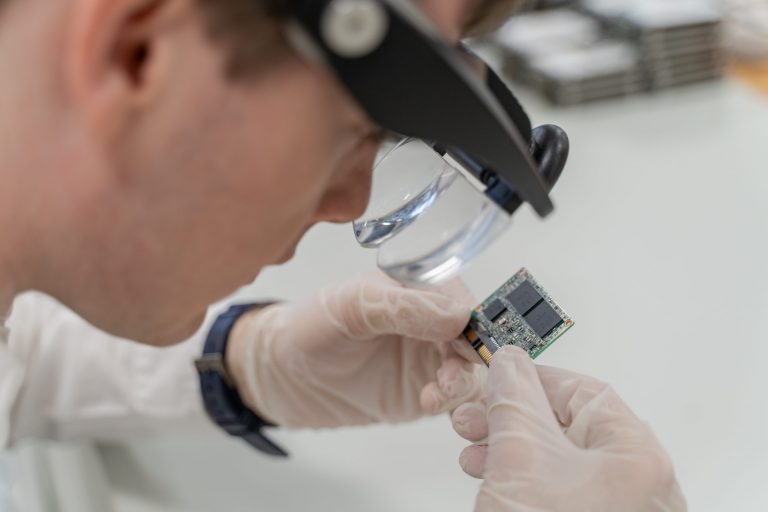 Data recovery from SSD disk
In MACROFER, we encounter damaged SSD drives and subsequent data recovery more and more often. However, the type of damage is completely different from classic HDDs. SSD disks have a different construction than hard disks and therefore failures occur mostly in the controller and memory chips. We can also help in cases of logical damage, but also with encrypted systems (BitLocker, TrueCrypt) or with the latest SSD disks with NVMe interface.
Rescue of data from RAID arrays/server
Among the most common causes of data loss in RAID arrays/servers are: failures of the HDDs themselves, damaged RAID controller, firmware problems, but also human error. During our 28-year history, we have managed to successfully save data from dozens of servers, even in express processing mode.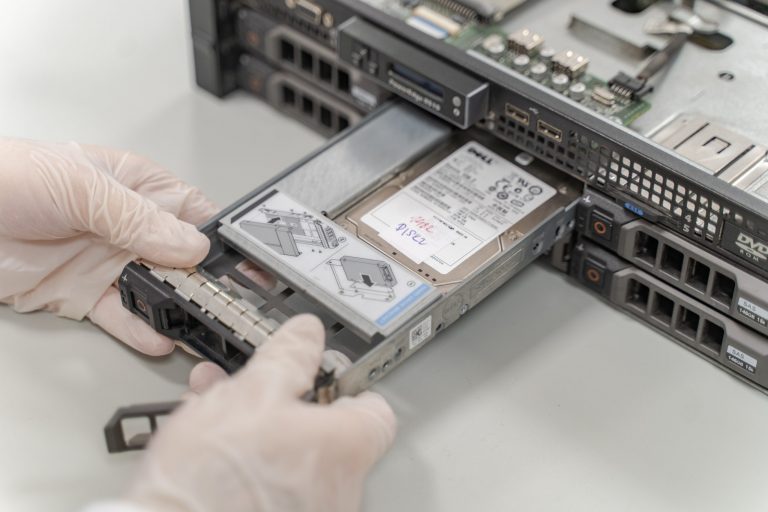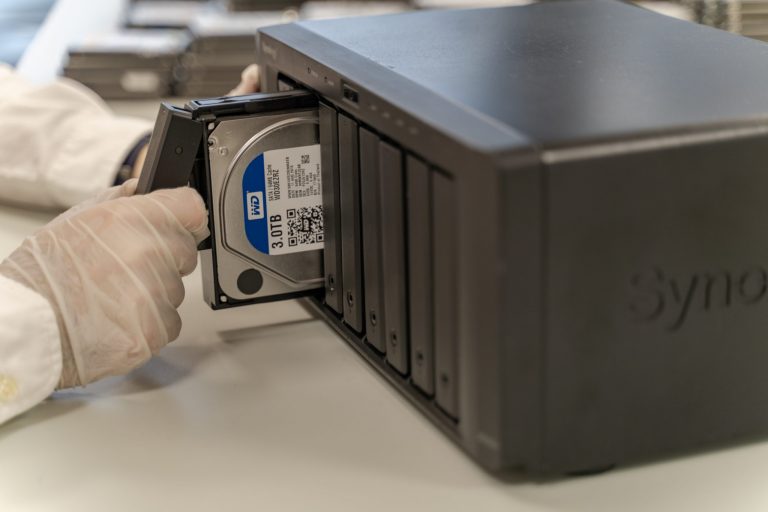 The causes of data loss in a Network Attached Storage-System (NAS) are similar to those in the case of servers: a malfunctioning NAS controller, a damaged file system or failure of one/several disks. Over the past years, we have managed to successfully recover data from dozens of NAS storages.
Data recovery from a USB key
At MACROFER, we successfully saved data from the first USB stick in 2004. During that time, we have successfully recovered data from hundreds of USB sticks. We are not surprised by broken USB keys, damaged controller, memory cells or damaged file system. We also have a unique technology for reading data directly from USB key chips.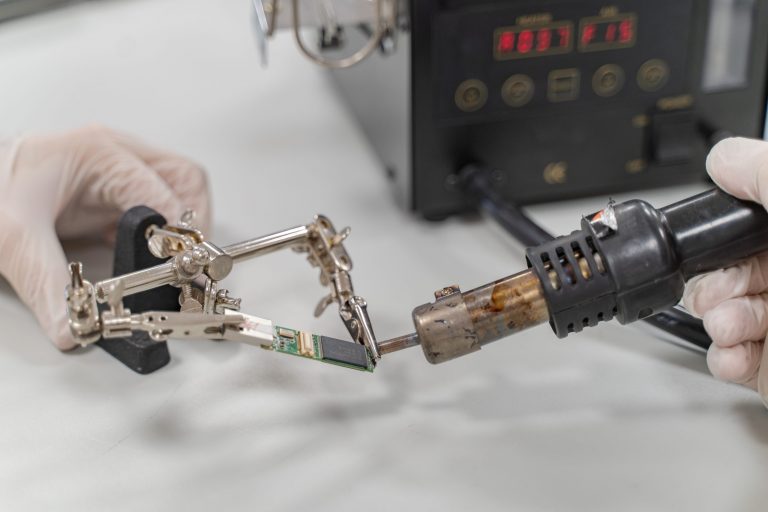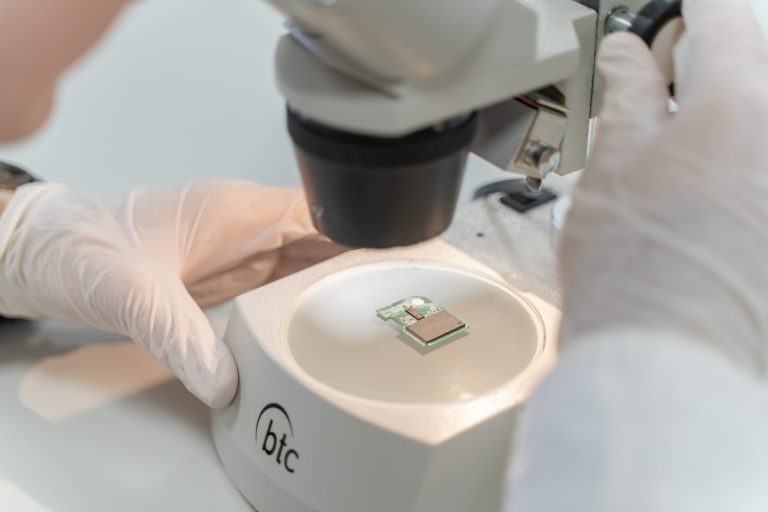 Data recovery from a memory card
When saving data from a memory card, we are not surprised by logical or physical damage. In case of serious physical damage to the card itself or the controller, we can read data directly from NAND chips.
We restore data from media
of all manufacturers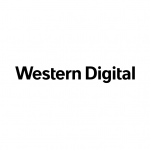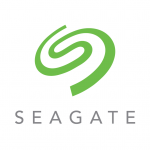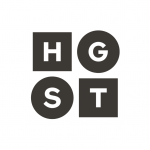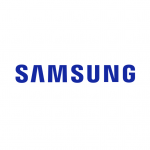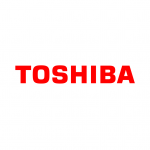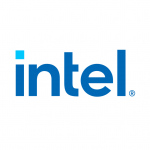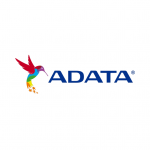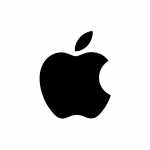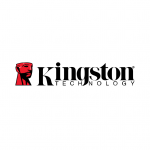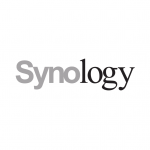 How the data recovery works in MACROFER
We can save data in MACROFER in the following 4 steps.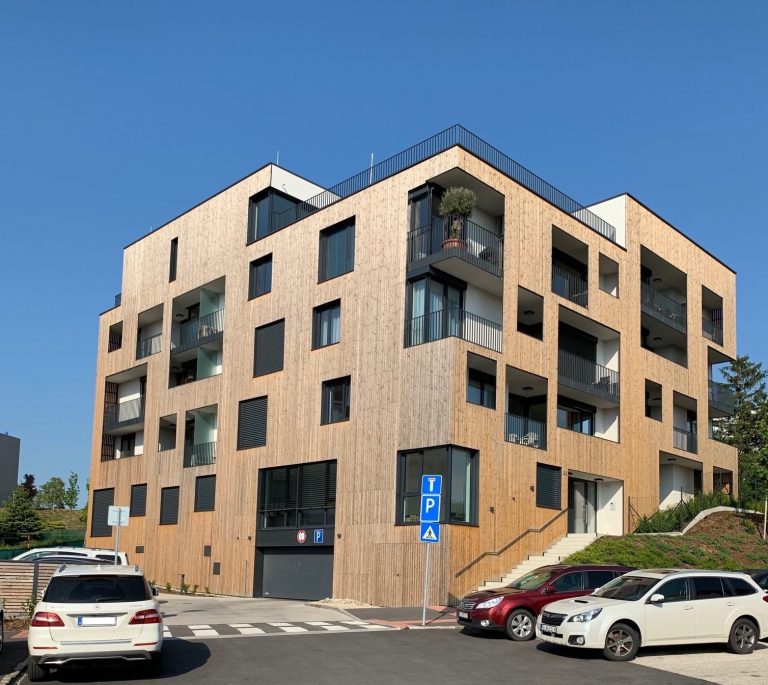 YEARS ON THE MARKET WITH DATA RESCUE SERVICE
OF SUCCESSFULLY RESOLVED CASES OF DATA LOSS
Read some references from our clients after successful data recovery.
"I received the disks, everything is fine. I found all the lost data. Thank you very much for your help, patience and great result. :-)"
"Thank you for your excellent work, but I still hope that nothing similar will happen to me in the future."
"Die Daten sind in hervorragendem Zustand, vielen herzlichen Dank. Wir werden Sie gern weiterempfehlen. Vielen Dank nochmals und die besten Grüße nach Bratislava"
"You saved all the missing projects, you really are the best. Thank you very much."
"Thank you once again for the excellent cooperation, short response times and successful data recovery."
"Databases and other files are fine. Once again, thank you very much for your help."
"The data is absolutely fine! I'm happy. It was a pleasure working with you ! THANK YOU"
"Thank you once again for saving the data, for your professional approach."
"Thank you again for saving the data, they were very important to me."
"Thank you for a job well done and professional."
"It is amazing how much data you managed to mine. For now, it seems that I'm not missing any of the data. I sincerely hope that I won't need your services in the future, but if I do - I immediately feel calmer when I know what kind of support you can offer me in a difficult moment."
Write to us so we know how we can help you
Either at zachrana-dat@macrofer.sk
or call us on +421 915 454 299
Branch address:
MACROFER, s.r.o.
Drotárska cesta 50
811 02 Bratislava
Billing address:
Oliver Ferianc
Tichá 35
811 02 Bratislava
ID: 52224961